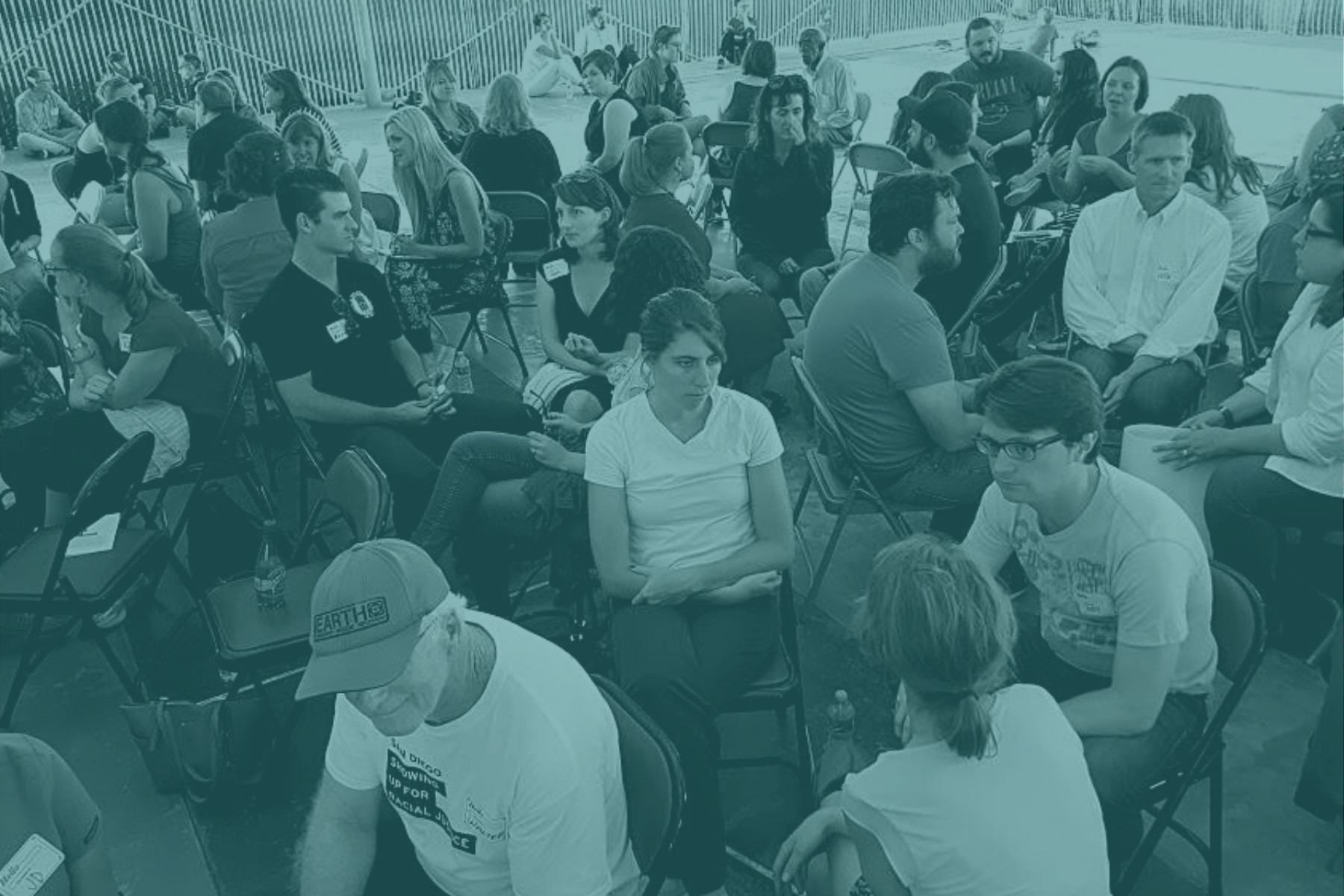 Showing Up for Racial Justice Education Fund (SURJ-EF)

Showing Up for Racial Justice Education Fund (SURJ-EF) is a national network of groups and individuals working for a world where racial and economic justice thrive and where all communities are free from violence and fear. Through community organizing, mobilizing, and education, SURJ-EF works to undermine white supremacy and move white people to act as part of a multi-racial majority for justice.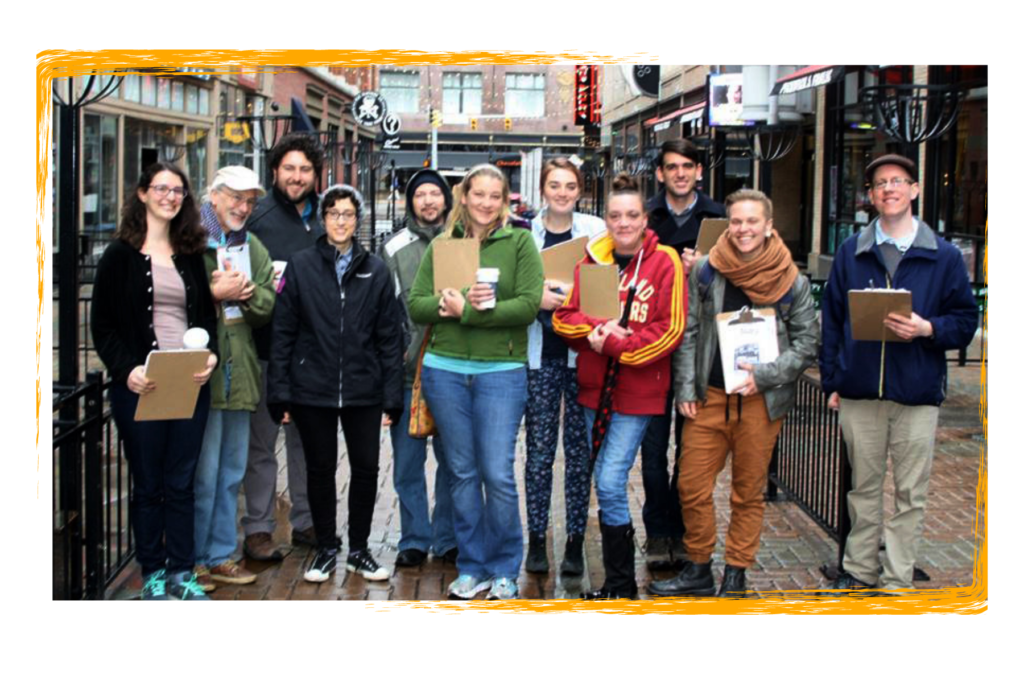 We organize white communities to work for justice
The Showing Up for Racial Justice Education Fund (SURJ-EF) works to educate white people about racism and move them to take action for racial and economic justice. Study and personal transformation are critical for those of us who are white. We have so much to learn and unlearn about racism and white supremacy. And we believe it's essential to not stop there— we must pair our learning with organizing and action. SURJ-EF supports organizing and education projects throughout the South, in Ohio, and in our Disability and Faith programs.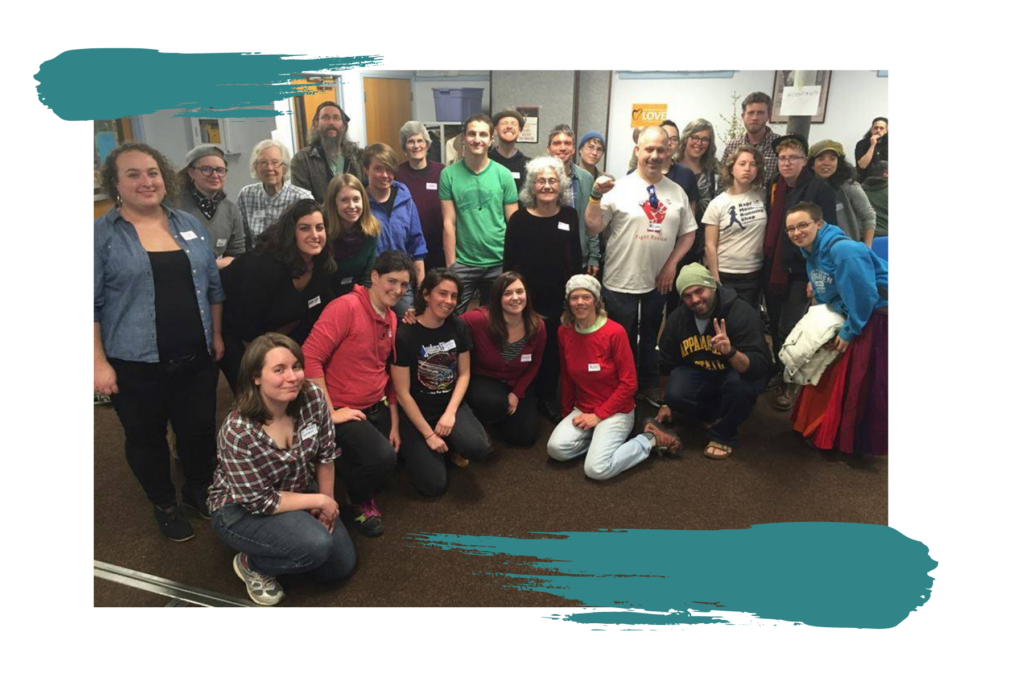 Our Values
At SURJ-EF, we believe we must have an inclusive, openhearted approach to organizing— bringing more and more people into this work rather than creating barriers to participation— while maintaining clear commitments to justice.
We ground our organizing in a "mutual interest" approach— meaning that fighting racism is not something we are called to help people of color with, but rather something all white people will benefit from. Many white people stand to gain much from joining fights for justice because of the systemic oppression they face because of their class, gender, or disability. And all white people suffer from white supremacy, this destructive system that tears us up from the inside out. We have everything to gain— materially or spiritually— by joining alongside communities of color to fight for justice.
Support SURJ Education Fund
We ask all donors to match their donation to SURJ-EF with a donation of an equal or greater amount to an organization focused on racial justice that's led by people of color.
​Your support will ensure that SURJ Education Fund can support our nearly 200 grassroots chapters and affiliates across the country. SURJ Education Fund is a charitable organization as defined in Section 501(c)(3) of the Internal Revenue Code. Your contributions are tax deductible to the full extent allowable by law.
If you have a general question about SURJ-EF, you can email info@showup4rj.org.